Wednesday, February 8, 2017
Here's what you heard this morning on KXT:
6am — KXT Wake-Up Call
"Pop Star" — Pretenders
Viva El Amor!, 1999
7:30am — This Day In Music History
On this day in music history, President Warren G. Harding introduced the first radio into the White House in 1922.
"Radio Radio" — Elvis Costello
This Year's Model, 1978
8am — Brad's Vinyl Vault
"Get Ready" — Eric Clapton
461 Ocean Boulevard, 1974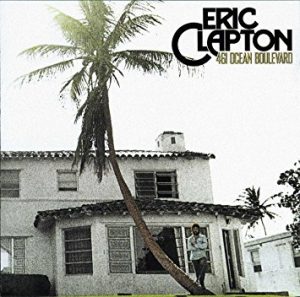 Check out this morning's full playlist here.
Got a question about something you heard on KXT? Send us a message on Facebook or Twitter, or send us a message.