Wednesday, February 7, 2017
Here's what you heard this morning on KXT:
6am — KXT Wake-Up Call
"Express Yourself" — Charles Wright & The Watts 103rd St. Rhythm Band
Express Yourself, 1970
7:30am — This Day In Music History
On this day in music history, Brandi Carlile played at House of Blues in Dallas in 2012. Also on this day, Pink Floyd debuted The Wall live at L.A. Sports Arena in 1980.
"Mother" — Pink Floyd
The Wall, 1970
8am — Brad's Vinyl Vault
"Think For Yourself" — The Beatles
Rubber Soul, 1965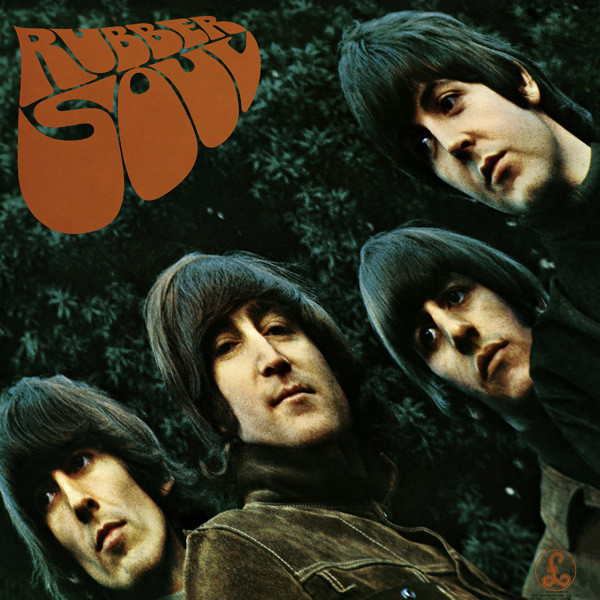 Check out this morning's full playlist here.
Got a question about something you heard on KXT? Send us a message on Facebook or Twitter, or send us a message.