Wednesday, February 28, 2018
Here's what you heard this morning on KXT:
6am — KXT Wake-Up Call
"Makin' Whoopee" — Dr. John & Rickie Lee Jones
In A Sentimental Mood & Sleepless In Seattle Soundtrack, 1989
7:30am — This Day In Music History
On this day in music history, Donnie Iris was born in New Castle, Pennsylvania in 1943.
"Ah! Leah" — Donnie Iris
Back On The Streets, 1980
8am — Brad's Vinyl Vault
"Shake" — The Head & The Heart
Let's Be Still, 2013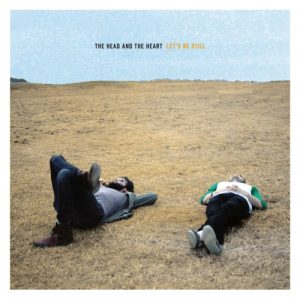 9:30am — Wednesday Morning Live with Dave Emmert
"The Rain Song" — Robert Plant & Jimmy Page
Jimmy Page and Robert Plant Unledded with the London Metropolitan Orchestra, 1994
Check out this morning's full playlist here.
Got a question about something you heard on KXT? Send us a message on Facebook or Twitter, or send us a message.