Wednesday, February 21, 2018
Here's what you heard this morning on KXT:
6am — KXT Wake-Up Call
"Makin' Whoopee" — Dr. John & Rickie Lee Jones
In A Sentimental Mood & Sleepless in Seattle Soundtrack, 1989
7:30am — This Day In Music History
Happy Birthday, Vince Welnick! The keyboardist of The Tubes and Grateful Dead was born on this day in 1951 in Phoenix, Arizona.
"What Do You Want From Life" — The Tubes
The Tubes, 1975
8am — Brad's Vinyl Vault
"So Begins The Task'" — Stephen Stills & Manassas
Manassas, 1972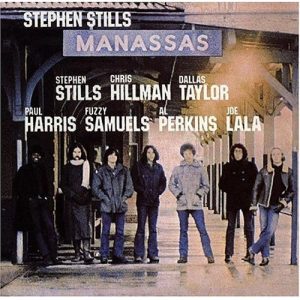 9:30am — Wednesday Morning Live with Dave Emmert
"Every Time I Hear That Song" — Brandi Carlile
By The Way I Forgive You, 2018
Check out this morning's full playlist here.
Got a question about something you heard on KXT? Send us a message on Facebook or Twitter, or send us a message.