Tuesday, February 20, 2018
Here's what you heard this morning on KXT:
6am — KXT Wake-Up Call
"A Million Miles Away" — The Plimsouls
Everywhere At Once, 1983
7:30am — This Day In Music History
Kurt Cobain would have been 51 years old today. The Nirvana frontman was born on this day in 1967 in Aberdeen, Washington.
"You Know You're Right" — Nirvana
Nirvana, 2002
8am — Brad's Vinyl Vault
"Passenger'" — Grateful Dead
Terrapin Station, 1977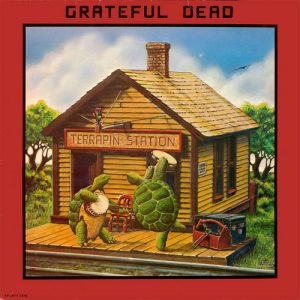 Check out this morning's full playlist here.
Got a question about something you heard on KXT? Send us a message on Facebook or Twitter, or send us a message.