Friday, February 2, 2017
Here's what you heard this morning on KXT:
6am — KXT Wake-Up Call
"I Got A Woman" — Ray Charles
Do The Twist With Ray Charles, 1961
7:30am — This Day In Music History
On this day in music history, Steppenwolf played at Dallas State Fairgrounds in 1968.
"Sookie Sookie" — Steppenwolf
Steppenwolf, 1968
8am — Brad's Vinyl Vault
"The Bomber" — James Gang
The James Gang Rides Again, 1970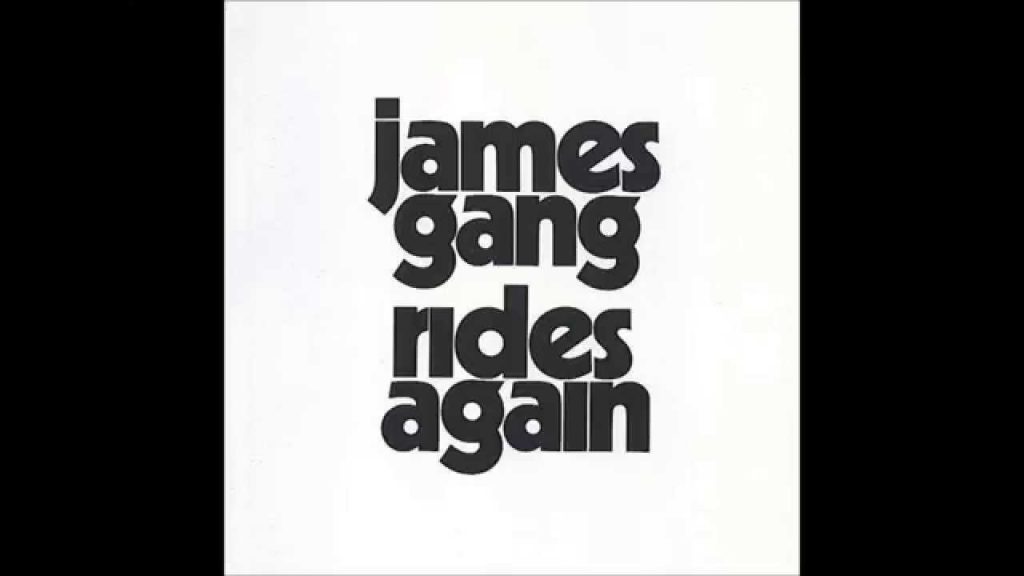 9:30am — KXT's Weekend Concert Calendar
Friday, Feb. 2: KXT 91.7 Presents José Gonzáles and Bedouin at Majestic Theatre
Saturday, Feb. 3: They Might Be Giants at The Kessler
Sunday, Feb. 4: Anti-Flag at Gas Monkey
Check out this morning's full playlist here.
Got a question about something you heard on KXT? Send us a message on Facebook or Twitter, or send us a message.