Friday, February 16, 2018
Here's what you heard this morning on KXT:
6am — KXT Wake-Up Call
"Theme From Shaft" — Isaac Hayes
Shaft Soundtrack, 1971
7:30am — This Day In Music History
On this day in music history, Jimi Hendrix & Moving Sidewalks played Music Hall @ Fair Park in 1968.
"Fire" — The Jimi Hendrix Experience
Are You Experienced?, 1967
8am — Brad's Vinyl Vault
"Love On The Weekends" — John Mayer
The Search For Everything, 2017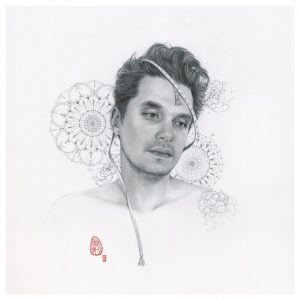 Check out this morning's full playlist here.
Got a question about something you heard on KXT? Send us a message on Facebook or Twitter, or send us a message.