Tuesday, February 13, 2017
Here's what you heard this morning on KXT:
6am — KXT Wake-Up Call
"25 Miles" — Edwin Starr
25 Miles, 1969
7:30am — This Day In Music History
Happy Birthday, Matt Berninger! The National frontman was born on this day in 1971.
"Day I Die" — The National
Sleep Well Beast, 2017
8am — Brad's Vinyl Vault
"Tonight's The Night" — Neil Young
Tonight's The Night, 1975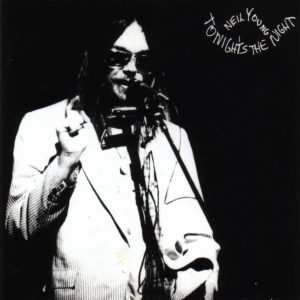 Check out this morning's full playlist here.
Got a question about something you heard on KXT? Send us a message on Facebook or Twitter, or send us a message.