Monday, February 12, 2017
Here's what you heard this morning on KXT:
6am — KXT Wake-Up Call
"Black Slacks" — Robert Gordon
Rock Billy Boogie, 1979
7:30am — This Day In Music History
On this day in music history, Smashing Pumpkins played at Deep Ellum Live in 2000. Also, Ray Manzarek (keyboardist for The Doors) was born on this day in 1939 in Chicago, IL.
"You're Lost Little Girl" — The Doors
Strange Days, 1967
8am — Brad's Vinyl Vault
"Belly Button Window" — Jimi Hendrix
The Cry Of Love, 1971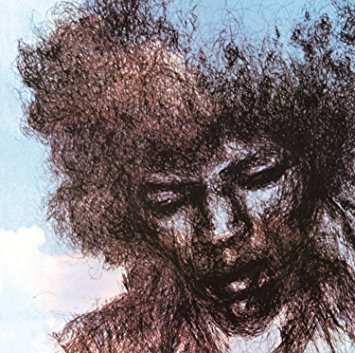 Check out this morning's full playlist here.
Got a question about something you heard on KXT? Send us a message on Facebook or Twitter, or send us a message.