Wednesday, January 31, 2017
Here's what you heard this morning on KXT:
6am — KXT Wake-Up Call
"I'm So Glad" — Cream
Fresh Cream, 1966
7:30am — This Day In Music History
Happy Birthday, Terry Kath! The vocalist/guitarist for Chicago was born on this day in 1946 in — you guessed it — Chicago, IL.
"I'm A Man" — Chicago
Chicago Transit Authority, 1969
8am — Brad's Vinyl Vault
"Texas Rose Cafe" — Little Feat
Sailin' Shoes, 1972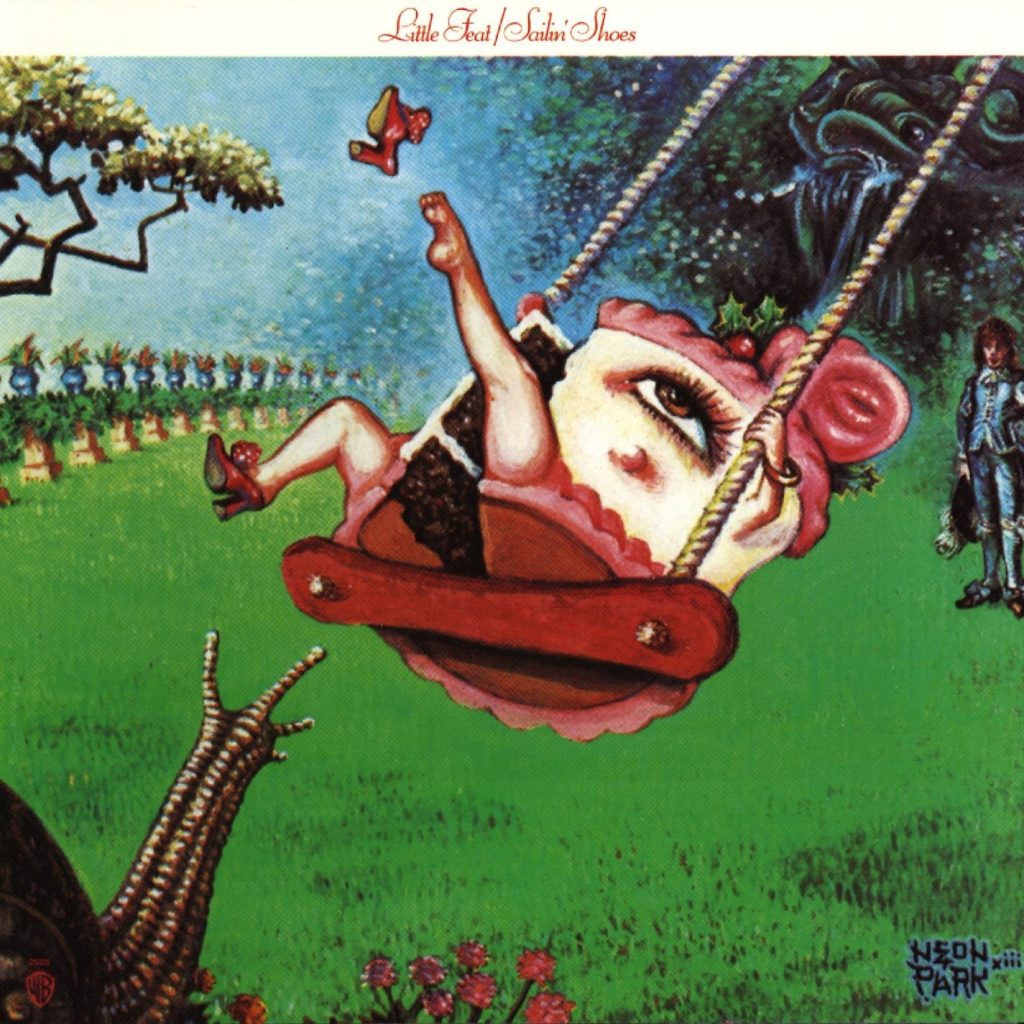 9:30am — Wednesday Morning Live with Dave Emmert
"Stormy Monday" — The Allman Brothers
At Filmore East Live, 1971
Check out this morning's full playlist here.
Got a question about something you heard on KXT? Send us a message on Facebook or Twitter, or send us a message.
Thumbnail image: Album cover for At Filmore East Live by The Allman Brothers.