Tuesday, January 9, 2017
Here's what you heard this morning on KXT:
6am — KXT Wake-Up Call
"Everyday Now" — Texas
Southside, 1989
7:30am — This Day In Music History
On this day in music history, Charlie Watts joined the Rolling Stones after leaving Blues Incorporated and his job working as a graphic designer in 1963. Also, happy birthday to Jimmy Page! The inimitable Led Zeppelin guitarist was born on this day in 1944  Heston, Middlesex, England.
"Ten Years Gone" — Led Zeppelin
Physical Graffiti, 1975
8am — Brad's Vinyl Vault
"Can't Find My Way Home" — Eric Clapton
E.C. Was Here, 1975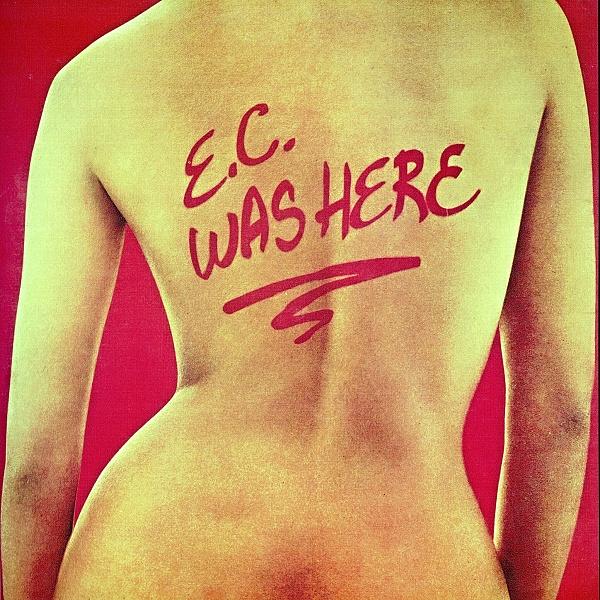 Full Playlist
Check out this morning's full playlist here.
Got a question about something you heard on KXT? Send us a message on Facebook or Twitter, or send us a message.