Friday, January 5 2017
Here's what you heard this morning on KXT:
6am — KXT Wake-Up Call
"Run Run Run" — Jo Jo Gunne
Jo Jo Gunne, 1972
7:30am — This Day In Music History
On this day in music history, the Red Hot Chili Peppers played at The Stark Club in 1984; Prince made his live debut at the Capri in Minneapolis in 1979; and Bruce Springsteen released his debut album Greetings From Asbury Park, N.J. in 1973.
"For You" — Bruce Springsteen
Greetings From Asbury Park, N.J., 1973
8am — Brad's Vinyl Vault
"Right Down The Line" — Gerry Rafferty
City To City, 1978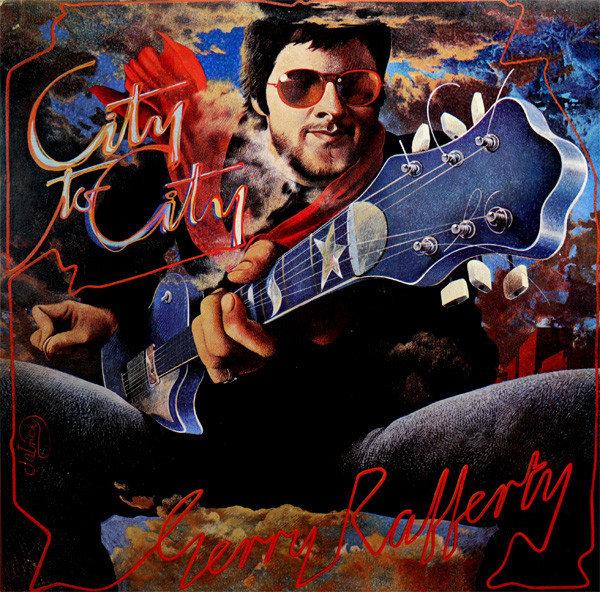 Full Playlist
Check out this morning's full playlist here.
Got a question about something you heard on KXT? Send us a message on Facebook or Twitter, or send us a message.