Thursday, January 4, 2017
Here's what you heard this morning on KXT:
6am — KXT Wake-Up Call
We Ain't Got Nothin' Yet — The Blues MaGoos
Psychedelic Lollipop, 1969
7:30am — This Day In Music History
On this day in music history, Coral Records released "It Doesn't Matter Anymore," which was Buddy Holly's last single before his death in 1959. And happy birthday, Michael Stripe! The R.E.M. lead vocalist was born on this day in 1960 in Decatur, Georgia.
"Radio Free Europe" — R.E.M.
Murmur, 1983
8am — Brad's Vinyl Vault
"Angry Eyes" — Loggins & Messsina
Loggins & Messina, 1972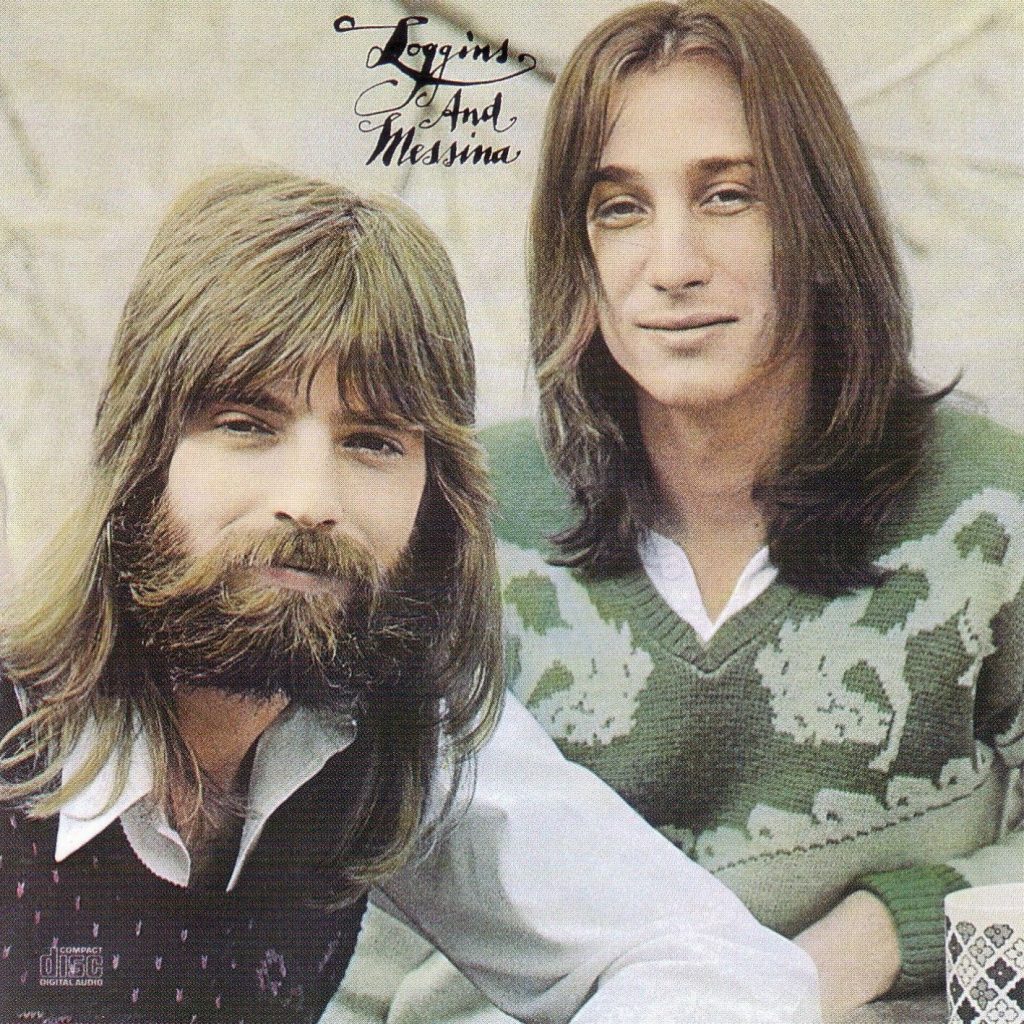 9:30am — Local Music Picks with Amy Miller
"Gotta Get To You" — Matthew McNeal, Fort Worth
Good Luck, Coming February 2018!
Full Playlist
Check out this morning's full playlist here.
Got a question about something you heard on KXT? Send us a message on Facebook or Twitter, or send us a message.