Tuesday, January 30, 2017
Here's what you heard this morning on KXT:
6am — KXT Wake-Up Call
"Don't Let Me Down" — The Beatles
Hey Jude, 1970
7:30am — This Day In Music History
On this day in music history, Tom Petty played at the Reunion Arena with Nick Lowe in 1983. Also, happy birthday to Steve Marriott! The lead singer of Humble Pie and Small Faces was born on this day in 1947 in Manor Park, London.
"30 Days In The Hole" —Humble Pie
Smokin', 1972
8am — Brad's Vinyl Vault
Bring It On Home To Me — Animals
Animal Tracks, 1965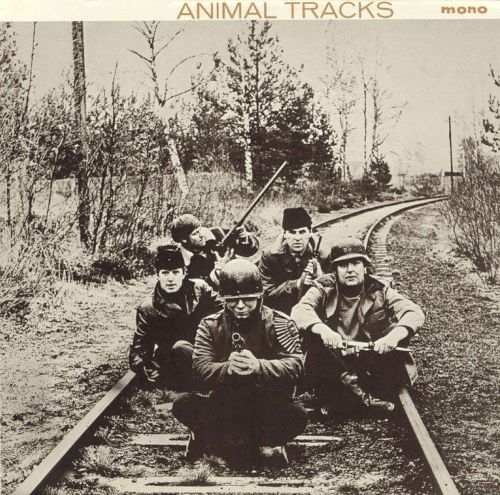 Check out this morning's full playlist here.
Got a question about something you heard on KXT? Send us a message on Facebook or Twitter, or send us a message.