Wednesday, January 3, 2017
Here's what you heard this morning on KXT:
6am — KXT Wake-Up Call
"Blender Blues" — Bonnie Raitt
Unreleased live recording from the Philadelphia, PA Rainbow Room, 1972
7:30am — This Day In Music History
On this day in music history, Syd Barrett released the album The Madcap Laughs in 1970. Also in 1974, Bob Dylan started his first tour since 1966 with The Band at Chicago Stadium. And of course, happy birthday to Stephen Stills! The singer-songwriter was born in Dallas on this day in 1945.
"Black Queen" — Stephen Stills
Stephen Stills, 1970
8am — Brad's Vinyl Vault
"Satisfy My Soul" — Bob Marley
Kaya, 1978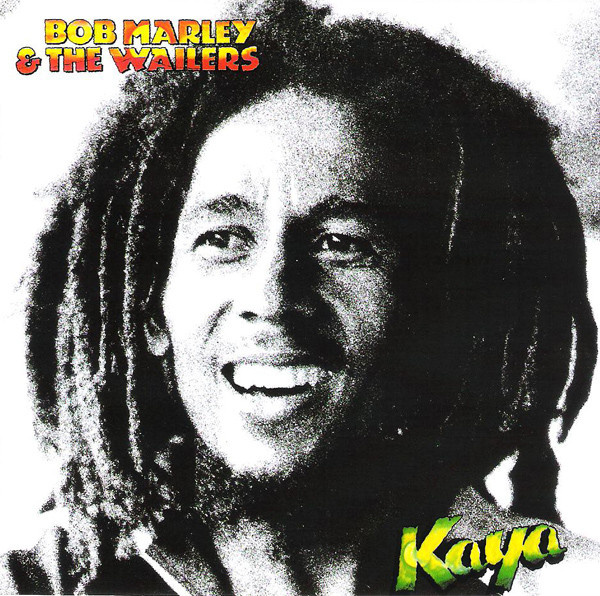 9:30am — Wednesday Morning Live with Dave Emmert
"American Money" — BØRNS
KXT Live Session, 2016
Full Playlist
Check out this morning's full playlist here.
Got a question about something you heard on KXT? Send us a message on Facebook or Twitter, or send us a message.