Monday, January 29, 2017
Here's what you heard this morning on KXT:
6am — KXT Wake-Up Call
"Up For The Down Stroke" — Parliament
Up For The Down Stroke, 1974
7:30am — This Day In Music History
Happy Birthday, Sarah Jaffe! The singer-songwriter was born Angelina, Texas on this day in 1986.
"Glorified High" — Sarah Jaffe
The Body Wins, 2012
8am — Brad's Vinyl Vault
"These Days" — Gregg Allman
Laid Back, 1973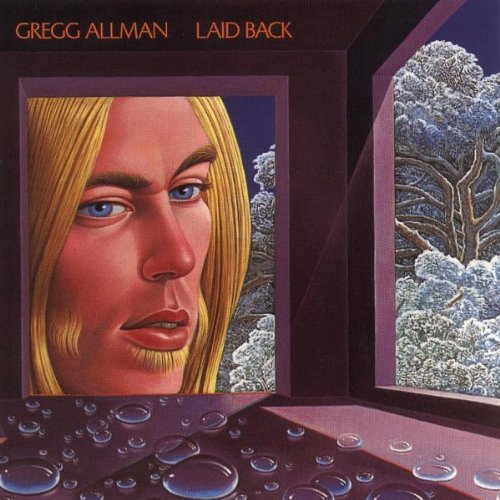 9:30am — New Music Monday with Gini Mascorro
"Long Way Down" — Becca Mancari
Good Woman, 2017
Check out this morning's full playlist here.
Got a question about something you heard on KXT? Send us a message on Facebook or Twitter, or send us a message.
Thumbnail image: Bad Baby, 2017