Friday, January 26, 2017
Here's what you heard this morning on KXT:
6am — KXT Wake-Up Call
"Major Tom (Coming Home)" — Peter Schilling
Error In The System, 1983
7:30am — This Day In Music History
On this day in music history, The Apollo Theater opened in Harlem in 1934. ALso, happy birthday to Nedra Talley! The Ronettes singer was born on this day in 1946 in New York City.
"Be My Baby" — The Ronettes
Presenting the Fabulous Ronettes Featuring Veronica, 1964
8am — Brad's Vinyl Vault
"That Would Be Something" — Paul McCartney
McCartney, 1970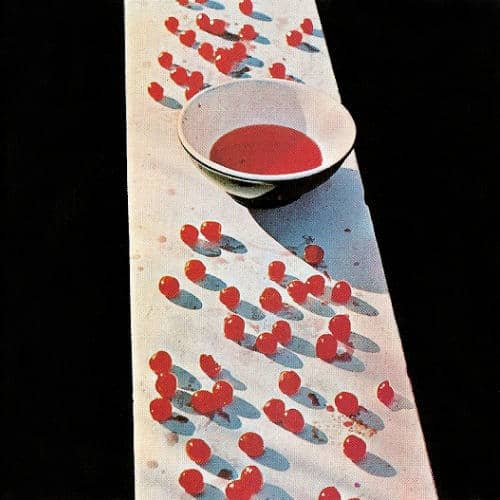 9:30am — KXT's Weekend Concert Calendar
Friday, January 26 – Margo Price with Paul Cauthen at The Kessler Theater
Saturday, January 27 – The Killers at The Pavilion at Toyota Music Factory
Sunday, January 28 – KXT 91.7 Presents Wolf Parade at House of Blues
Check out this morning's full playlist here.
Got a question about something you heard on KXT? Send us a message on Facebook or Twitter, or send us a message.
Thumbnail image via the artist's Facebook page.