Monday, January 22, 2017
Here's what you heard this morning on KXT:
6am — KXT Wake-Up Call
"Plastic Fantastic Lover" — Jefferson Airplane
Surrealistic Pillow, 1967
7:30am — This Day In Music History
On this day in music history, Aretha Franklin released Lady Soul in 1968. Also, happy birthday to Michael Hutchence!  The founding member and lead singer of INXS was born on this day in 1960 in Sydney, Australia.
"Shine Like It Does" — INXS
Listen Like Thieves, 1984
8am — Brad's Vinyl Vault
"(Sweet Sweet Baby) Since You've Been Gone" — Aretha Franklin
Lady Soul, 1968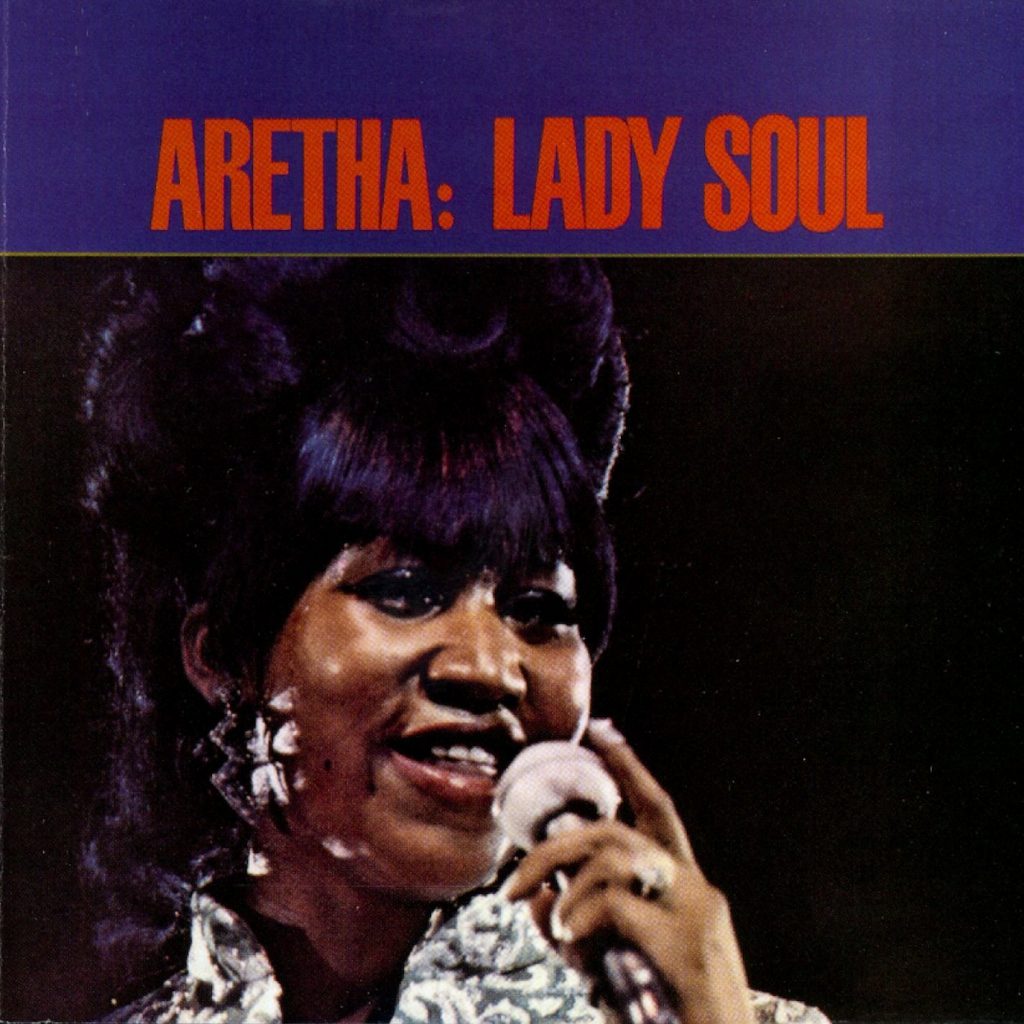 9:30am — New Music Monday Picks with Gini Mascorro
"Roll On Slow" — Glen Hansard
Between Two Shores, 2018

"This Strange Effect" — The Shacks
The Shacks, 2017
Check out this morning's full playlist here.
Got a question about something you heard on KXT? Send us a message on Facebook or Twitter, or send us a message.