Thursday, January 18, 2017
Here's what you heard this morning on KXT:
6am — KXT Wake-Up Call
"Also Sprach Zarathustra" — Eumir Deodato
Prelude, 1972
7:30am — This Day In Music History
On this day in 1978, Warren Zevon released the album Excitable Boy.
"Roland The Headless Thompson Gunner" — Warren Zevon
Excitable Boy, 1978
8am — Brad's Vinyl Vault
"Curtains" — Elton John
Elton's Captain Fantastic & The Brown Dirt Cowboy, 1975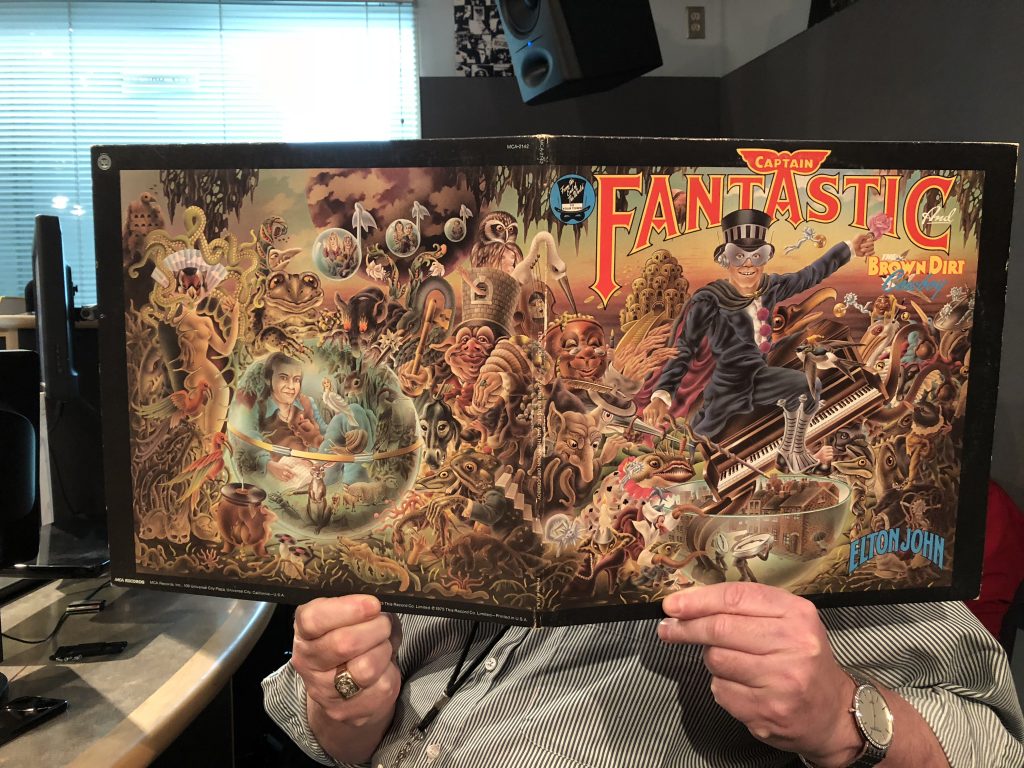 9:30am – Local Music Picks with Amy Miller
"Lover of Mine" — Emma Walsh
Check out this morning's full playlist here.
Got a question about something you heard on KXT? Send us a message on Facebook or Twitter, or send us a message.