Wednesday, January 17, 2017
Here's what you heard this morning on KXT:
6am — KXT Wake-Up Call
"Lowdown" — Chicago
Chicago III, 1971
7:30am — This Day In Music History
Lots of birthdays in music history today, including Andy Kaufman, Steve Earl, Zooey Deschanel, Andy Rourke (bassist for The Smiths) and Mick Taylor (guitarist for the Stones).
"Time Waits For No One" — The Rolling Stones
It's Only Rock & Roll, 1974
8am — Brad's Vinyl Vault
"Hold On" — Sons Of Champlin
Circle Filled With Love, 1976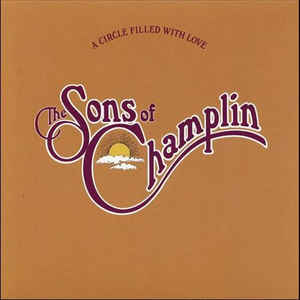 9:30am — Wednesday Morning Live with Dave Emmert 
"Psycho Killer" — Talking Heads
Stop Making Sense, 1977

Check out this morning's full playlist here.
Got a question about something you heard on KXT? Send us a message on Facebook or Twitter, or send us a message.