Tuesday, January 16, 2017
Here's what you heard this morning on KXT:
6am — KXT Wake-Up Call
"Come Dancing" — The Kinks
State Of Confusion, 1983
7:30am — This Day In Music History
Happy birthday, Jill Sobule! The American singer-songwriter was born on this day in 1964 in Denver, CO.
"Stoned Soul Picnic" — Laura Nyro, feat. Jill Sobule
Time And Love: The Music Of Laura Nyro, 1997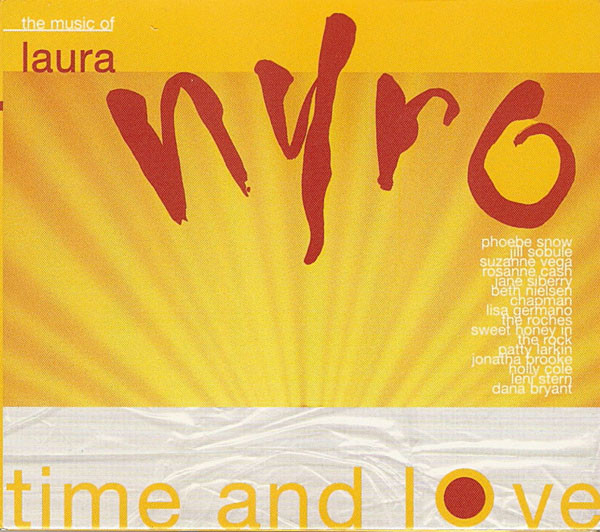 8am — Brad's Vinyl Vault
"Tennessee Ernie Ford" — 16 Tons
16 Tons, 1955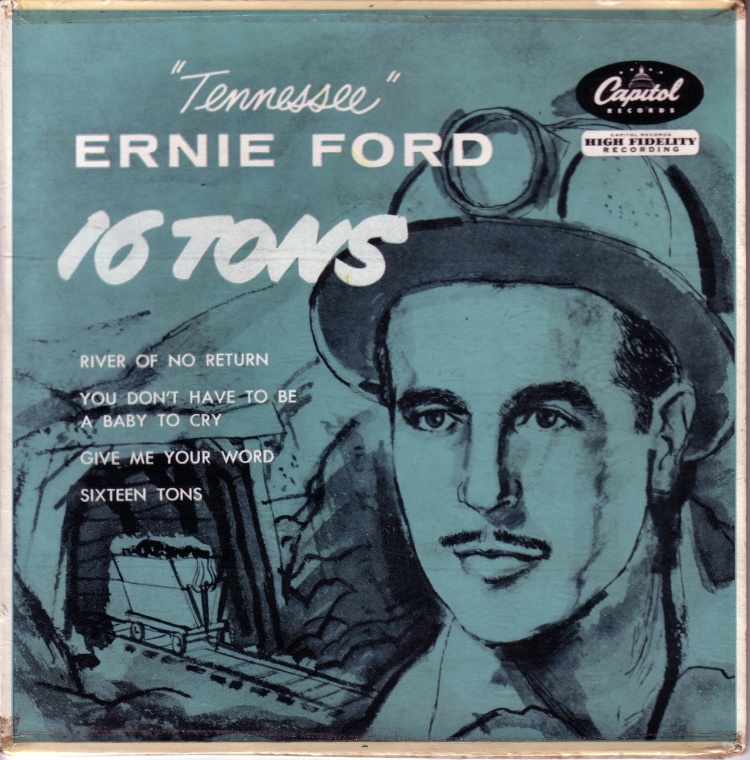 Full Playlist
Check out this morning's full playlist here.
Got a question about something you heard on KXT? Send us a message on Facebook or Twitter, or send us a message.