Friday, January 12, 2017
Here's what you heard this morning on KXT:
6am — KXT Wake-Up Call
"Nothing But Time" — Jackson Browne
Running On Empty, 1977
7:30am — This Day In Music History
On this day in music history, Led Zeppelin released their debut album in 1969. In 1985, Princes' album Purple Rain went to No. 1. on the U.S. album chart. And one year earlier in 1984,  Frank Sinatra played at Reunion Arena in Dallas.
"Withcraft" — Frank Sinatra, 1957
8am — Brad's Vinyl Vault
"Stay With Me" — Faces
A Nod Is As Good As A Wink…To A Blind Horse, 1971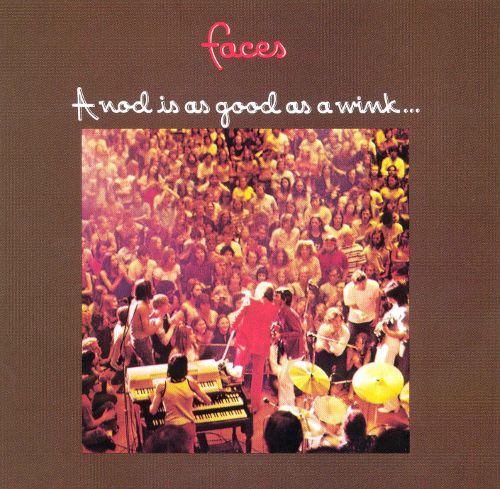 9:30am — KXT Weekend Calendar
Friday, January 12 – Hayes Carll at Billy Bobs in Fort Worth
Saturday, January 13 – Black Label Society at The Bomb Factory in Deep Ellum
Sunday, January 14 – Béla Fleck and Brooklyn Rider at The Majestic Theatre in Dallas
Full Playlist
Check out this morning's full playlist here.
Got a question about something you heard on KXT? Send us a message on Facebook or Twitter, or send us a message.