Thursday, January 11, 2017
Here's what you heard this morning on KXT:
6am — KXT Wake-Up Call
"Sail On, Sailor" — The Beach Boys
Holland, 1973
7:30am — This Day In Music History
On this day in 1992, Soundgarden played at Trees in Deep Ellum.
"Fell On Black Days" — Soundgarden
Superunknown, 1994
8am — Brad's Vinyl Vault
"Crossroads/You Can't Catch Me" — Stephen Stills
Stephen Stills Live, 1975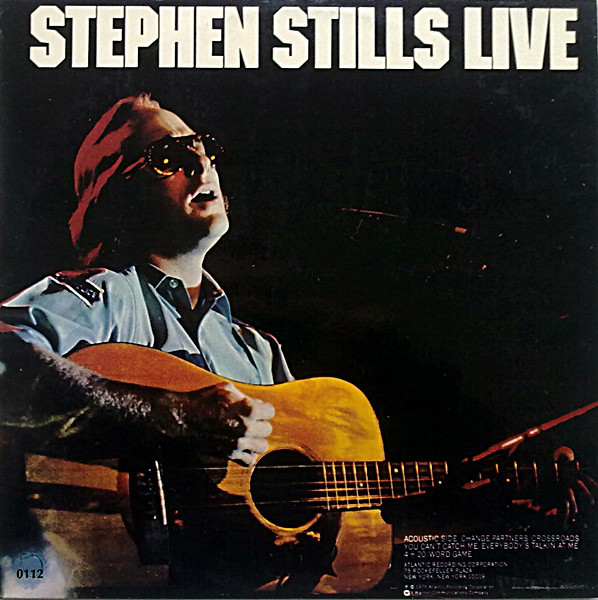 9:30am — Local Music Picks with Amy Miller
"Boy in a Record Shop" —Salim Nourallah, 2017
Full Playlist
Check out this morning's full playlist here.
Got a question about something you heard on KXT? Send us a message on Facebook or Twitter, or send us a message.