Monday, January 1, 2017
Here's what you heard this morning on KXT:
6am — KXT Wake-Up Call
"Shanty" — Jonathan Edwards
Jonathan Edwards, 1971
7:30am — This Day In Music History
On this day in 1980, the late, great Tom Petty played at the Dallas Convention Center.
"Here Comes The Losers" — Tom Petty
Damn The Torpedoes, 1979
8am — Brad's Vinyl Vault
"Fool Me Once" — Lukas Nelson and Promise Of The Real
Lukas Nelson and Promise Of The Real, 2017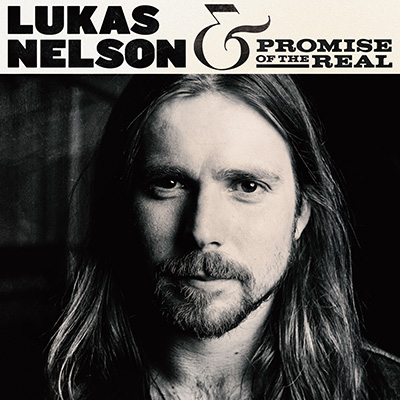 Full Playlist
Check out this morning's full playlist here.
Got a question about something you heard on KXT? Send us a message on Facebook or Twitter, or send us a message.