Tuesday, January 2, 2017
Here's what you heard this morning on KXT:
6am — KXT Wake-Up Call
"Put It Where You Want It" — The Crusaders
The Crusaders 1, 1972
7:30am — This Day In Music History
On this day in 1971, George Harrison began his seven week run at #1 for the album All Things Must Pass.
"Wah-Wah" — George Harrison
All Things Must Pass, 1970
8am — Brad's Vinyl Vault
"Love Street" — The Doors
Waiting For The Sun, 1968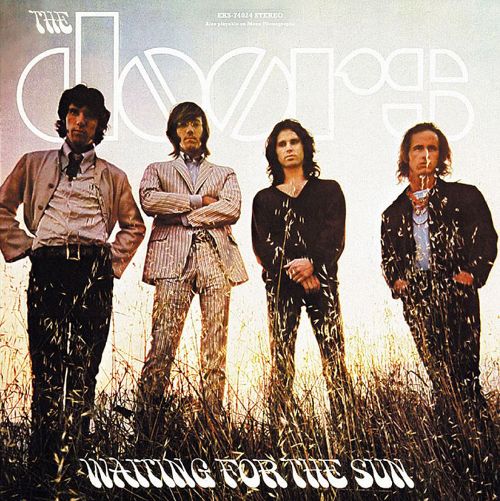 Full Playlist
Check out this morning's full playlist here.
Got a question about something you heard on KXT? Send us a message on Facebook or Twitter, or send us a message.