Friday, December 8, 2017
Here's what you heard this morning on KXT:
6am — KXT Wake-Up Call
"Everybody's Got Something To Hide Except For Me And My Monkey" — The Beatles
The White Album, 1968
7:30am — This Day In Music History
Today we remember John Lennon, who was killed on this day in 1980.
"Hold On" — The Plastic Ono Band, 1970
8am — Brad's Vinyl Vault
"I'm Only Sleeping" — The Beatles
Revolver, 1966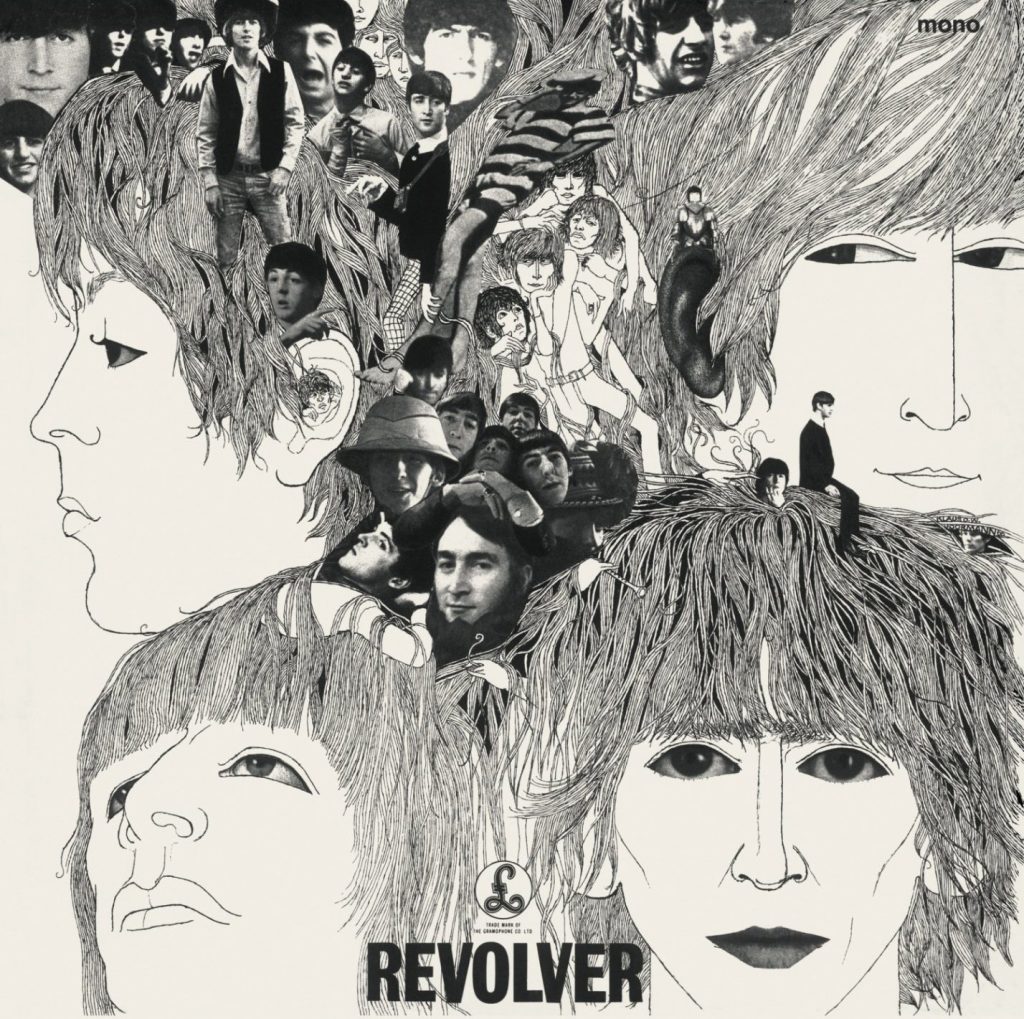 9:30am — Art&Seek Picks with Hady Mawajdeh
Erika Wennerstrom of Heartless Bastards
Friday, December 8 at Andy's Bar in Dallas
Polyphonic Spree Holiday Extravaganza
Saturday, December 9 at Majestic Theatre in Dallas
Shakey Graves
Sunday, December 10 at The Rutic in Dallas
Full Playlist
Check out this morning's full playlist here.
Got a question about something you heard on KXT? Send us a message on Facebook or Twitter, or send us a message.