Thursday, December 7, 2017
Here's what you heard this morning on KXT:
6am — KXT Wake-Up Call
"Over The Edge" — Sarah Jarosz
Build Me Up From Bones, 2013
7:30am — This Day In Music History
On this day in 1979, Bob Marley & The Wailers came to Dallas.
"Lively Up Yourself" — Bob Marley and the Wailers
Babylon By Bus, 1978
8am — Brad's Vinyl Vault
"The Real Me" — The Who
Quadrophenia, 1973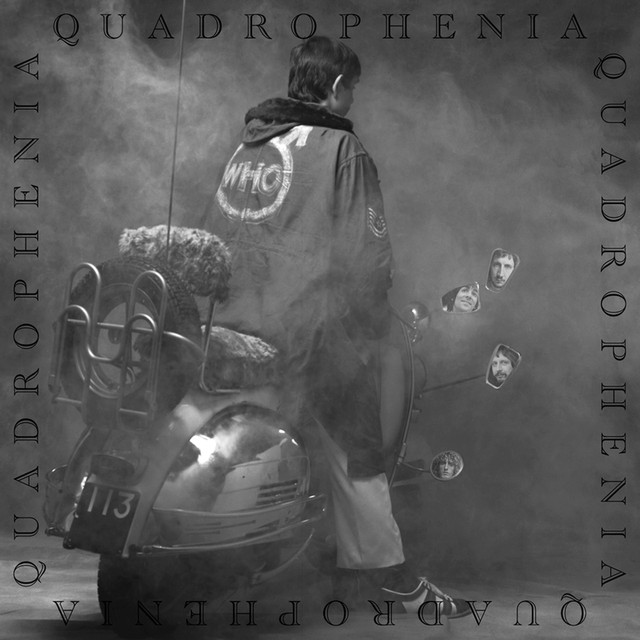 9:30am — Local Music Picks with Amy Miller
"Floral" — Andy Pickett
Andy Pickett, 2017
Full Playlist
Check out this morning's full playlist here.
Got a question about something you heard on KXT? Send us a message on Facebook or Twitter, or send us a message.