Wednesday, December 6, 2017
Here's what you heard this morning on KXT:
6am — KXT Wake-Up Call
"I'm Not In Love" — 10cc
The Original Soundtrack, 1975
7:30am — This Day In Music History
Happy Birthday, Peter Buck! The co-founder and lead guitarist of R.E.M. was born in Berkeley, CA on this day in 1956.
"Supertnatural Superserious" —R.E.M.
Accelerate, 2008
8am — Brad's Vinyl Vault
"(Get Your Kicks On) Route 66" — Nat King Cole, 1946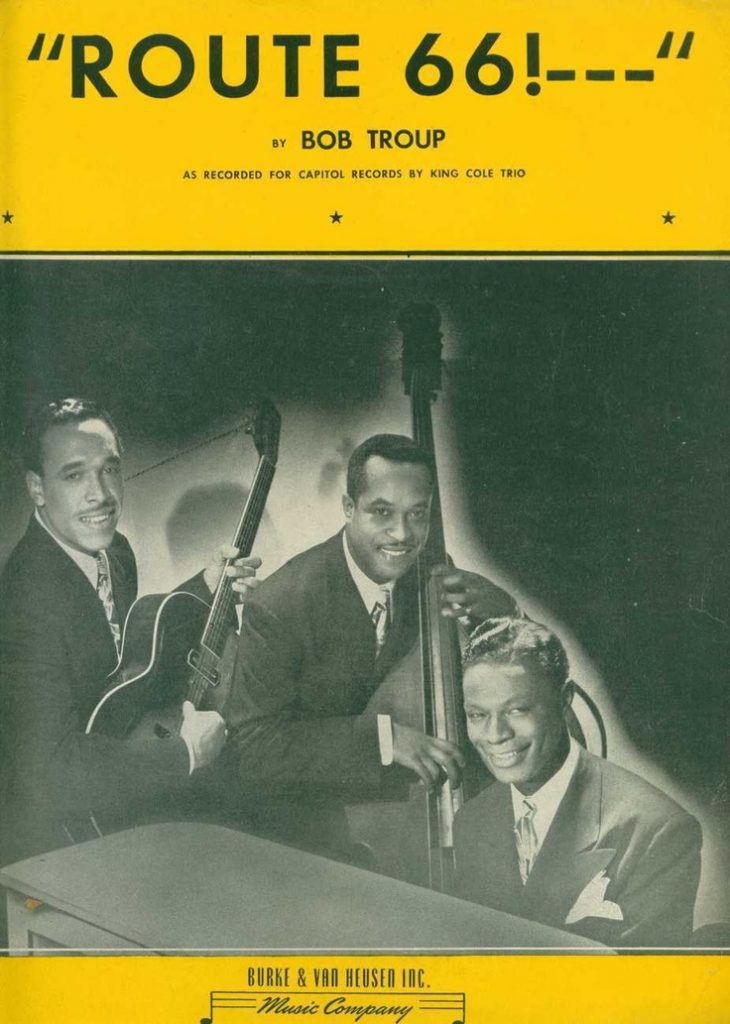 9:30am — Wednesday Morning Live with Dave Emmert
"Ain't Nothing But A House Party" — J. Geils Band
Blow Your Face Out, 1972
Full Playlist
Check out this morning's full playlist here.
Got a question about something you heard on KXT? Send us a message on Facebook or Twitter, or send us a message.