Friday, December 29, 2017
Here's what you heard this morning on KXT:
6am — KXT Wake-Up Call
"House Of Bamboo" — Southern Culture On The Skids
Plastic Seat Sweat, 1997
7:30am — This Day In Music History
On this day in 1966, Paul McCartney began working on the song "Penny Lane" at Abbey Road Studios in London.
"Penny Lane" — The Beatles
Magical Mystery Tour, 1967
8am — Brad's Vinyl Vault
"Friday" — Joe Jackson
I'm The Man, 1979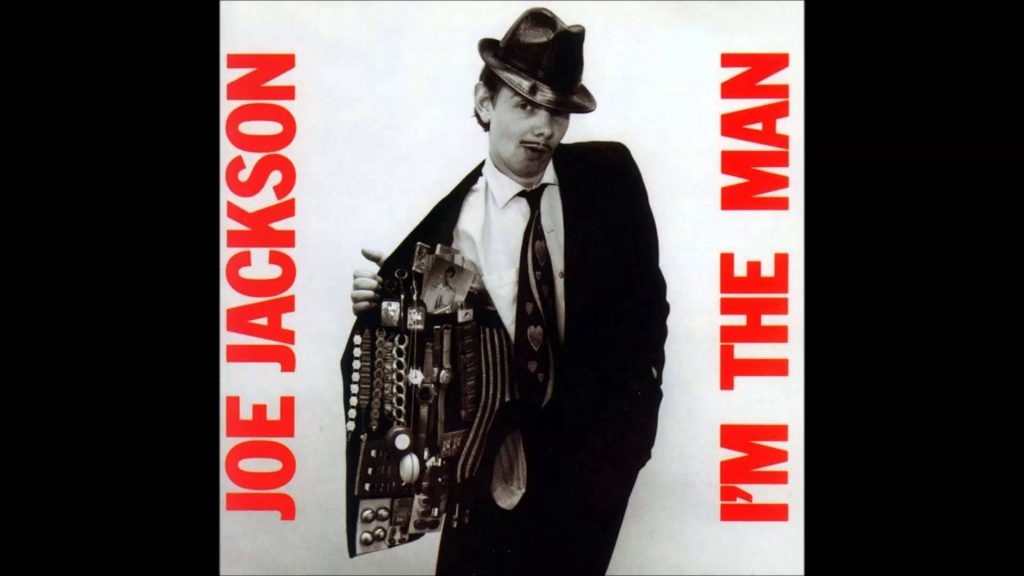 Full Playlist
Check out this morning's full playlist here.
Got a question about something you heard on KXT? Send us a message on Facebook or Twitter, or send us a message.