Thursday, December 28 2017
Here's what you heard this morning on KXT:
6am — KXT Wake-Up Call
"Coconut" — Widespread Panic
Space Wrangler, 1988
7:30am — This Day In Music History
Happy Birthday, Frank Turner! The English singer-songwriter was born on this day in 1981 in Manama, Bahrain.
"Recovery" — Frank Turner
Tape Deck Heart, 2013
8am — Brad's Vinyl Vault
"Sweet Black Angel" — The Rolling Stones
Exile On Main Street, 1972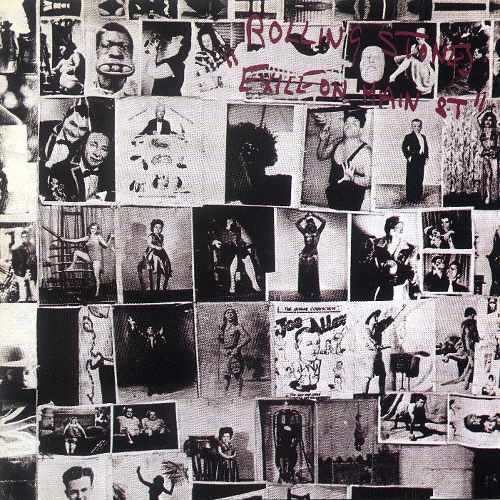 Full Playlist
Check out this morning's full playlist here.
Got a question about something you heard on KXT? Send us a message on Facebook or Twitter, or send us a message.