Wednesday, December 27, 2017
Here's what you heard this morning on KXT:
6am — KXT Wake-Up Call
"She Runs Hot" — Little Village
Little Village, 1991
7:30am — This Day In Music History
On this day in music history in 1975, the Staple Singers made it to #1 on the Billboard charts.
"Let's Do It Again" — Staple Singers
Let's Do It Again, 1975
8am — Brad's Vinyl Vault
"Presence Of The Lord" — Blind Faith
Blind Faith, 1969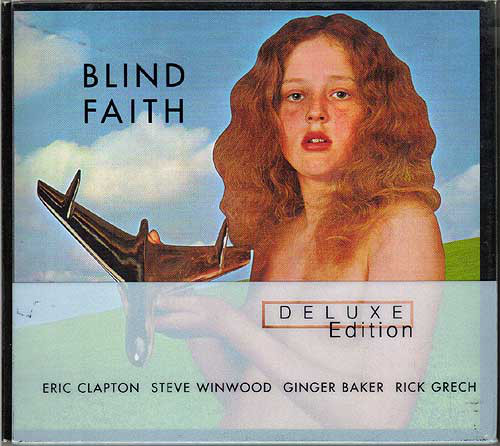 9:30am — Wednesday Morning Live with Dave
"Knockin' on Heaven's Door" — Bob Dylan/The Band
Before the Flood, 1974
Full Playlist
Check out this morning's full playlist here.
Got a question about something you heard on KXT? Send us a message on Facebook or Twitter, or send us a message.