Friday, December 22, 2017
Here's what you heard this morning on KXT:
6am — KXT Wake-Up Call
"Hello Old Friend" — Eric Clapton
No Reason To Cry, 1976
7:30am — This Day In Music History
On this day in 2014, Joe Cocker passed away at age 70.
"Delta Lady" — Joe Cocker
Joe Cocker, 1969
8am — Brad's Vinyl Vault
"A Whiter Shade Of Pale" — Procol Harum
Procol Harum, 1967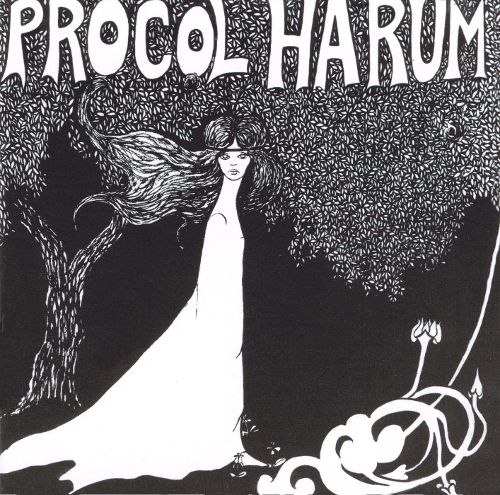 Full Playlist
Check out this morning's full playlist here.
Got a question about something you heard on KXT? Send us a message on Facebook or Twitter, or send us a message.