Thursday, December 21, 2017
Here's what you heard this morning on KXT:
6am — KXT Wake-Up Call
"She's Hot To Go" — Lyle Lovett
Pontiac, 1987
7:30am — This Day In Music History
Happy birthday to Nick Gilder, who was born on this day in 1951 in London.
"Hot Child In The City" — Nick Gilder
City Nights, 1978
8am — Brad's Vinyl Vault
"Wichita Lineman" — Glen Campbell
Wichita Lineman, 1968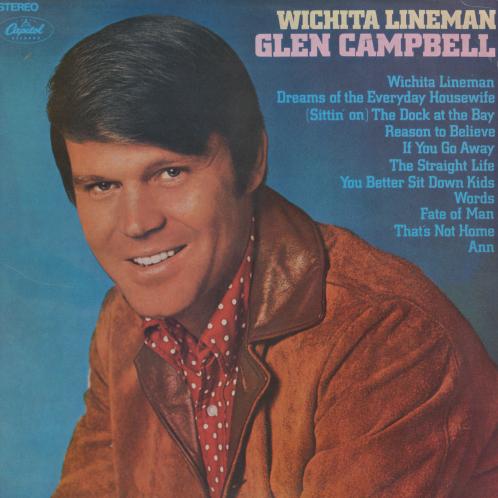 Full Playlist
Check out this morning's full playlist here.
Got a question about something you heard on KXT? Send us a message on Facebook or Twitter, or send us a message.