Wednesday, December 20, 2017
Here's what you heard this morning on KXT:
6am — KXT Wake-Up Call
"On The Road Again" — Canned Heat
Boogie With Canned Heat, 1968
7:30am — This Day In Music History
Happy birthday to Chris Robinson of The Black Crowes, who was born on this day in 1966 in Marietta, GA.
"Thorn In My Pride" — The Black Crowes
The Southern Harmony and Musical Companion, 1992
8am — Brad's Vinyl Vault
"I Second That Emotion" — Smokey Robinson & The Miracles
Away We A Go Go, 1968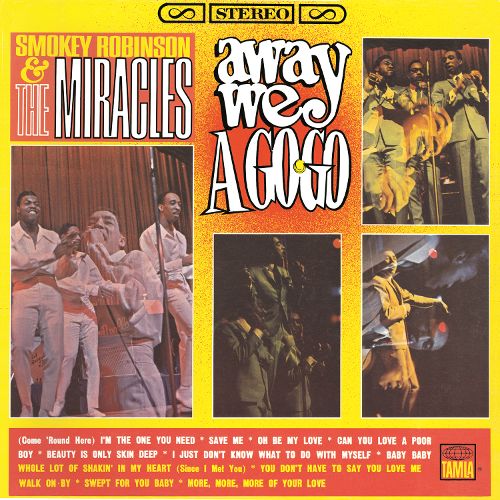 9:30am — Wednesday Morning Live with Dave Emmert
"Santa Claus Is Coming To Town (Live)" — Bruce Springsteen
Bruce Springsteen Live with the E Street Band, 1978
Full Playlist
Check out this morning's full playlist here.
Got a question about something you heard on KXT? Send us a message on Facebook or Twitter, or send us a message.