Tuesday, December 19, 2017
Here's what you heard this morning on KXT:
6am — KXT Wake-Up Call
"The In Crowd" — Dobie Gray
Dobie Gray Sings For 'In' Crowders That 'Go Go', 1965
7:30am — This Day In Music History
On this day in music history, Earth, Wind and Fire's Maurice White was born in Memphis, TN in 1941.
"Shining Star" — Maurice White
Gratitude, 1975
8am — Brad's Vinyl Vault
"You're The Best Lover That I Ever Had" — Steve Earle
Terraplane, 2015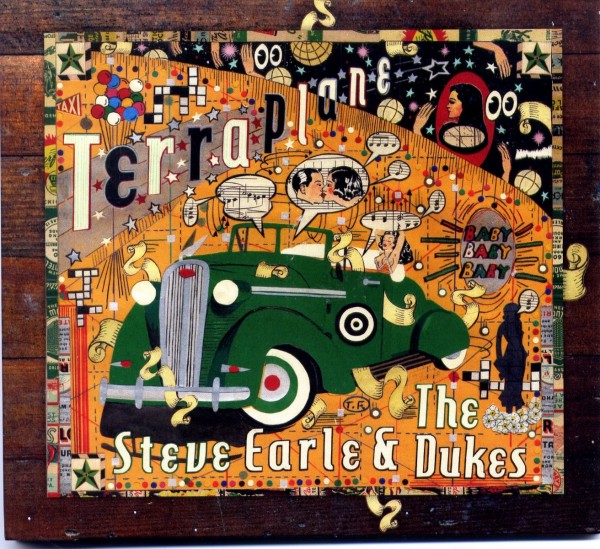 Full Playlist
Check out this morning's full playlist here.
Got a question about something you heard on KXT? Send us a message on Facebook or Twitter, or send us a message.