Monday, December 18, 2017
Here's what you heard this morning on KXT:
6am — KXT Wake-Up Call
"Move Over" — Janis Joplin
Pearl, 1970
7:30am — This Day In Music History
Happy birthday to Keith Richards! The Rolling Stones lead guitarist was born on this day in 1943.
"You Got The Silver" — The Rolling Stones
Let It Bleed, 1969
8am — Brad's Vinyl Vault
"South City Midnight Lady" — Doobie Brothers
What Were Once Vices Are Now Habits, 1974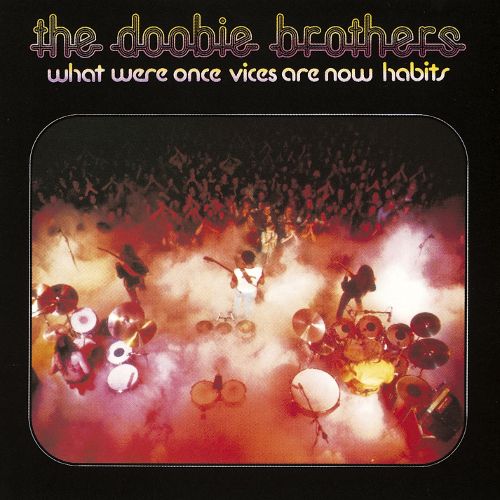 9:30am — New Music Monday with Gini Mascorro 
MOTORCADE — "Desertion"

Ty Segall – "Every 1's A Winner"
Full Playlist
Check out this morning's full playlist here.
Got a question about something you heard on KXT? Send us a message on Facebook or Twitter, or send us a message.