Friday, December 15, 2017
Here's what you heard this morning on KXT:
6am — KXT Wake-Up Call
"Bellybone" — Robert Bradley
Backwater Surprise, 1996
7:30am — This Day In Music History
Happy birthday to Paul Simonon of The Clash! He was born on this day in 1955.
"The Guns Of Brixton" — The Clash
London Calling, 1979
8am — Brad's Vinyl Vault
"Saturday Night" — Earth, Wind & Fire
Spirit, 1976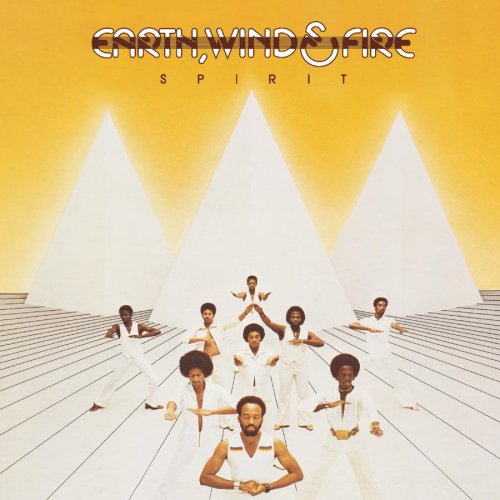 9:30am — KXT Concert Calendar
Panic (The Smith tribute), Sedated (Ramones tribute), Guided By Vices (Guided By Voices tribute)
Friday, December 15 at Three Links in Dallas
Turnpike Troubadours
Saturday, December 16 at Billy Bob's Texas in Fort Worth
Snoop Dogg
Sunday, December 17 at House of Blues
Full Playlist
Check out this morning's full playlist here.
Got a question about something you heard on KXT? Send us a message on Facebook or Twitter, or send us a message.