Thursday, December 14, 2017
Here's what you heard this morning on KXT:
6am — KXT Wake-Up Call
"One Mint Julep" — Ray Charles
Genius + Soul = Jazz, 1961
7:30am — This Day In Music History
On this day in 1962, Bill Wyman played with the Rolling Stones for the first time.
"Monkey Man" — The Rolling Stones
Let It Bleed, 1969
8am — Brad's Vinyl Vault
"Love Stinks" — J. Geils Band
Love Stinks, 1980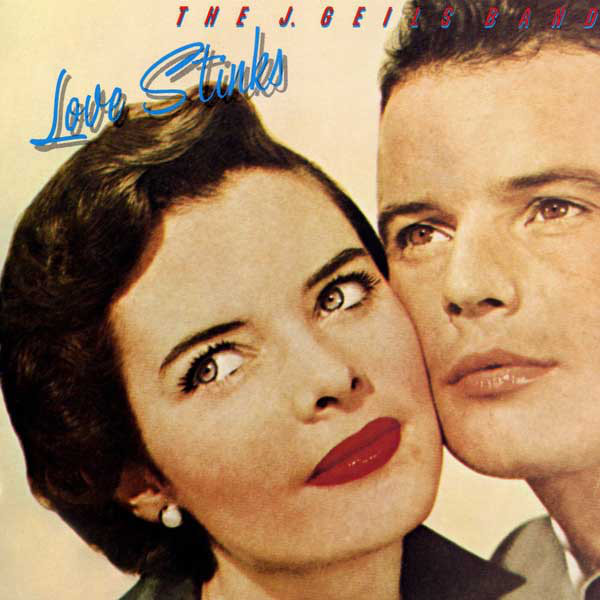 9:30am — Local Music Pick with Amy Miller
"Savanna"— Desert Youth (Dallas)
We Made A Mess of Things, 2017
Full Playlist
Check out this morning's full playlist here.
Got a question about something you heard on KXT? Send us a message on Facebook or Twitter, or send us a message.