Monday, December 11, 2017
Here's what you heard this morning on KXT:
6am — KXT Wake-Up Call
"Let It Roll" — Little Feat
Let It Roll, 1988
7:30am — This Day In Music History
On this day in 1991, Pearl Jam played at Trees in Deep Ellum.
"Alive" — Pearl Jam
Ten, 1991
8am — Brad's Vinyl Vault
"Salt Of The Earth" — The Rolling Stones
Beggar's Banquet, 1968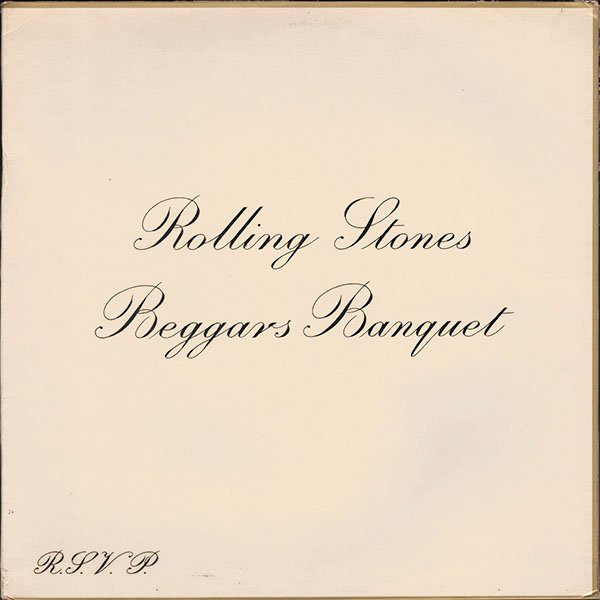 9:30am — New Music Monday with Gini Mascorro
"Chainsmoking" — Jacob Banks
"I Feel Like A Motherless Child" — Moby
Full Playlist
Check out this morning's full playlist here.
Got a question about something you heard on KXT? Send us a message on Facebook or Twitter, or send us a message.