Wednesday, November 8, 2017
Here's what you heard this morning on KXT:
Thank you to all our members who've supported KXT during our Fall Membership Campaign! Become a member today by donating here.
6am — KXT Wake-Up Call
"Rave On (Single)" — Buddy Holly, 1958
7:30am — This Day In Music History
On this day in music history, Bruce Springsteen played at the Reunion Arena in 1980 and Feist played at The Majestic Theater in 2011. Also, happy birthday to Bonnie Raitt!
"Finest Lovin' Man" — Bonnie Raitt
Bonnie Raitt, 1971
8am — Brad's Vinyl Vault
"Sound And Vision" — David Bowie
Low, 1977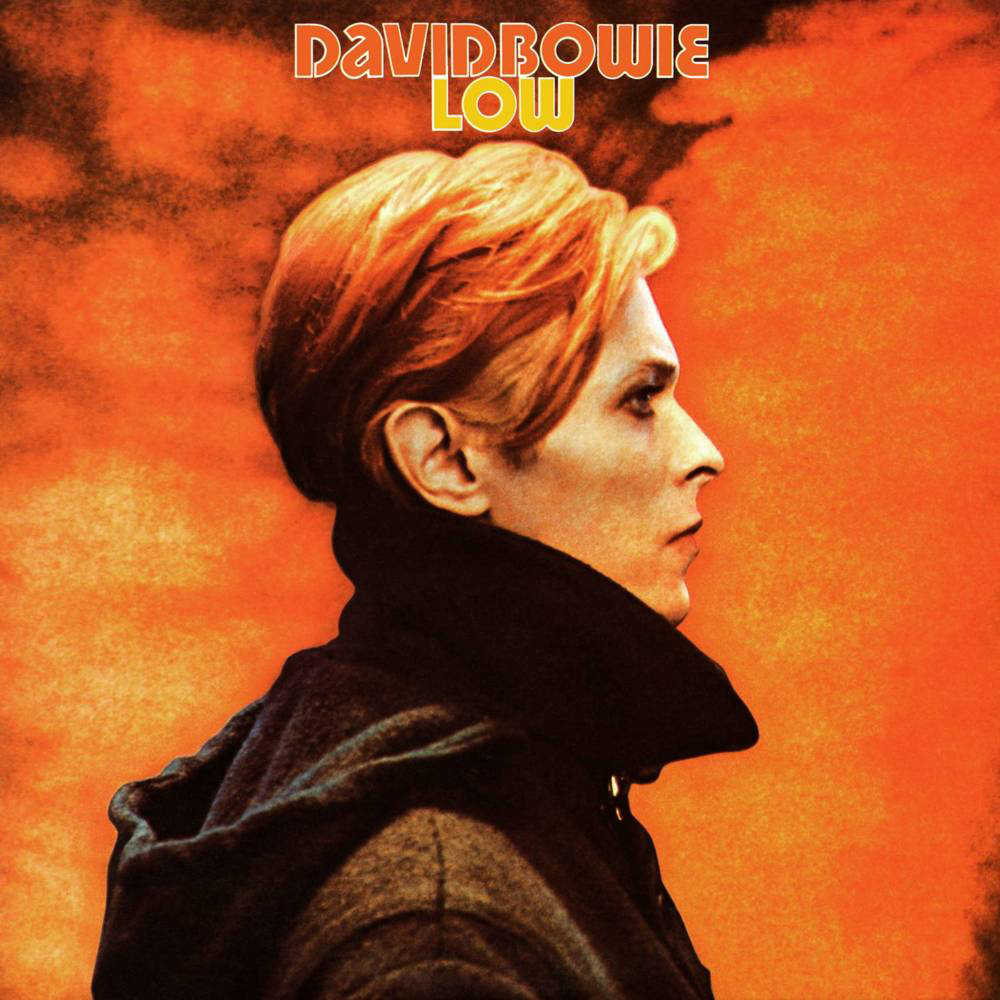 9:30am — Wednesday Morning Live with Dave
"A Quick One While He's Away" — The Who
The Who Live at Leeds, 1970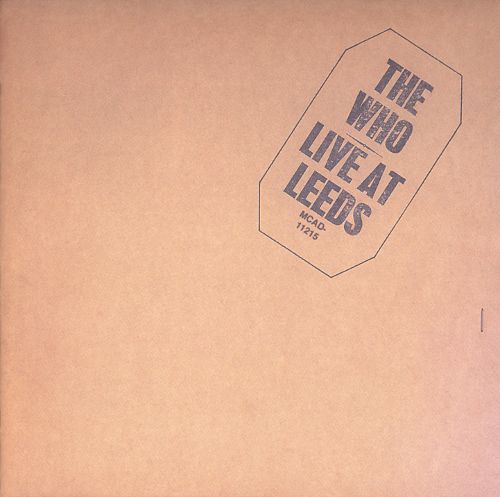 Full Playlist
Check out this morning's full playlist here.
Got a question about something you heard on KXT? Send us a message on Facebook or Twitter, or send us a message.