Tuesday, November 7, 2017
Here's what you heard this morning on KXT:
6am — KXT Wake-Up Call
"Chandelier (Piano Version)" — Sia, 2014
7:30am — This Day In Music History
On this day in music history, Van Morrison played at McFarlin Auditorium at SMU in 1974, Jane's Addiction played at the Brono Bowl in 1990, and Bob Dylan played at the Dallas Music Complex in 1995. Also happy birthday to Lorde, and the one and only Joni Mitchell!
"Woodstock" — Joni Mitchell
Miles of Aisles, 1974
8am — Brad's Vinyl Vault
"Catch Me Now I'm Falling" — The Kinks
Low Budget, 1979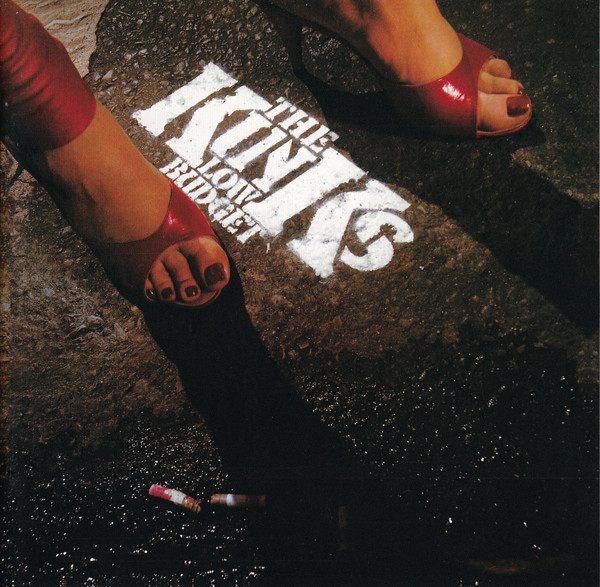 Full Playlist
Check out this morning's full playlist here.
Got a question about something you heard on KXT? Send us a message on Facebook or Twitter, or send us a message.