Monday, November 6 2017
Here's what you heard this morning on KXT:
6am — KXT Wake-Up Call
"Lay Down (Candles In The Rain)" — Melanie, with The Edwin Hawkins Singers
Candles In The Rain, 1970
7:30am — This Day In Music History
Happy birthday to Doug Sahm of the Sir Douglas Quintet, who was born in San Antonio on this day in 1941
"She's About A Mover" — Sir Douglas Quintet
The Best Of The Sir Douglas Quintet, 1966
8am — Brad's Vinyl Vault
"Coconut" — Harry Nilsson
Nilsson Schmilsson, 1971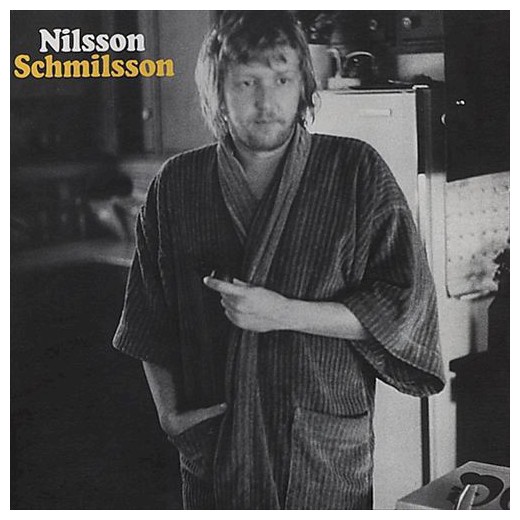 9:30am — New Music Monday with Gini Mascorro
"No One Can Tell You" — Cindy Wilson
Change, 2017
Full Playlist
Check out this morning's full playlist here.
Got a question about something you heard on KXT? Send us a message on Facebook or Twitter, or send us a message.