Friday, November 3, 2017
Here's what you heard this morning on KXT:
6am — KXT Wake-Up Call
"Let Me!" – Paul Revere & The Raiders
Alias Pink Puzz, 1969
7:30am — This Day In Music History
On this day in music history, New Riders Of The Purple Sage played at Texas Hall Auditorium in Arlington in 1973.
"Panama Red" — New Riders Of The Purple Sage
The Adventures of Panama Red, 1973
8am — Brad's Vinyl Vault
"Best Kept Secret" — case/lang/veirs
case/lang/veirs, 2015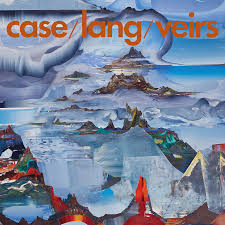 9:30am — Art&Seek Picks with Hady Mawajdeh
Friday November 3, 2017
Saturday November 4, 2017
Sunday November 5, 2017
Full Playlist
Check out this morning's full playlist here.
Got a question about something you heard on KXT? Send us a message on Facebook or Twitter, or send us a message.