Monday, November 27, 2017
Here's what you heard this morning on KXT:
6am — KXT Wake-Up Call
"Fresh Air" — Quicksilver Messenger Service
Just For Love, 1970
7:30am — This Day In Music History
On this day in music history, George Harrison released his triple album All Things Must Pass in 1970.
"Beware Of Darkness" — George Harrison
All Things Must Pass, 1970
8am — Brad's Vinyl Vault
"Up From The Skies" — Jimi Hendrix
Bold As Love, 1967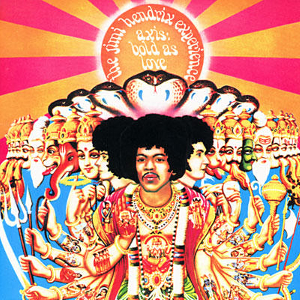 9:30am — New Music Monday with Gini Mascorro
"Lights Out" — Gaston Light
Newport Drive, 2017
Full Playlist
Check out this morning's full playlist here.
Got a question about something you heard on KXT? Send us a message on Facebook or Twitter, or send us a message.