Thursday, November 16, 2017
Here's what you heard this morning on KXT:
6am — KXT Wake-Up Call
"Good Morning, Good Morning" — The Beatles
Sgt. Pepper's Lonely Hearts Club Band, 1967
7:30am — This Day In Music History
On this day in music history, Jake Bugg opened for The Black Keys at American Airlines Center in 2014.
"What Doesn't Kill You" — Jake Bugg
Shangri-La, 2013
8am — Brad's Vinyl Vault
"Third World Man" — Steely Dan
Gaucho, 1980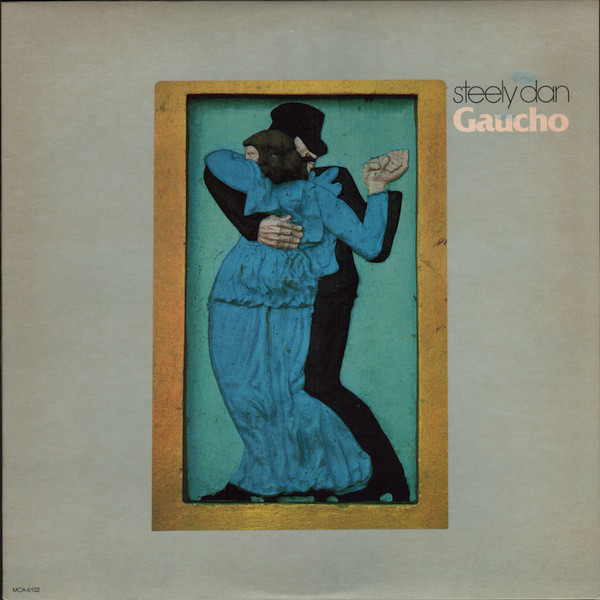 9:30am — Local Music Picks with Amy Miller
Tune in to The Local Show with Amy Miller tonight at 7pm for more great local music!
Full Playlist
Check out this morning's full playlist here.
Got a question about something you heard on KXT? Send us a message on Facebook or Twitter, or send us a message.