Wednesday, November 15, 2017
Here's what you heard this morning on KXT:
6am — KXT Wake-Up Call
"Baby Scratch My Back" — Slim Harpo, 1966
7:30am — This Day In Music History
On this day in music history, Eddie Vedder played at Music Hall at Fair Park in 2012.
"Heart To Hang Onto" — Pete Townshend & Eddie Vedder
Pete Townshend Live: A Benefit for the Maryville Academy, 1999
8am — Brad's Vinyl Vault
"Pack It Up" — Pretenders
Pretenders II, 1981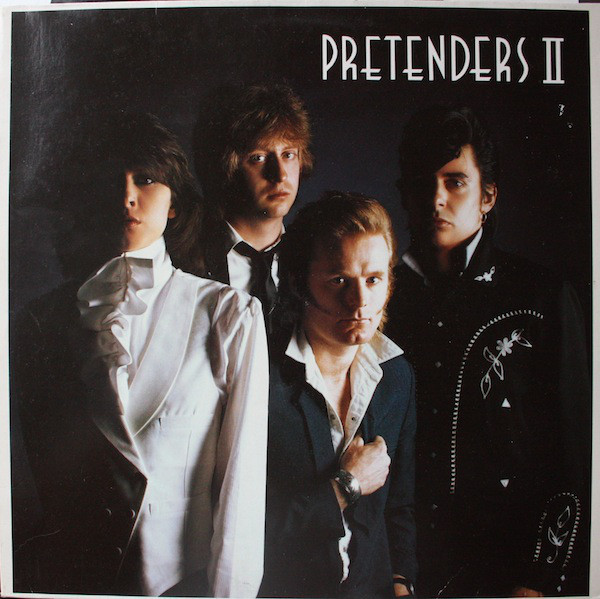 9:30am — Wednesday Morning Live with Dave
"Son of a Preacher Man" — Ike & Tina Turner
Get Yer Ya-Ya's Out! Rolling Stones In Concert: 40th Anniversary Edition, Original Release: 1970
Full Playlist
Check out this morning's full playlist here.
Got a question about something you heard on KXT? Send us a message on Facebook or Twitter, or send us a message.