Monday, November 13, 2017
Here's what you heard this morning on KXT:
6am — KXT Wake-Up Call
"Rumble" — Link Wray, 1958
7:30am — This Day In Music History
On this day in music history, Elvis Presley played at the Reunion Arena in 1971
"Suspicious Minds" — Elvis Presley, 1969
8am — Brad's Vinyl Vault
"Knockin' On Heaven's Door" — Eric Clapton
Time Pieces, 1975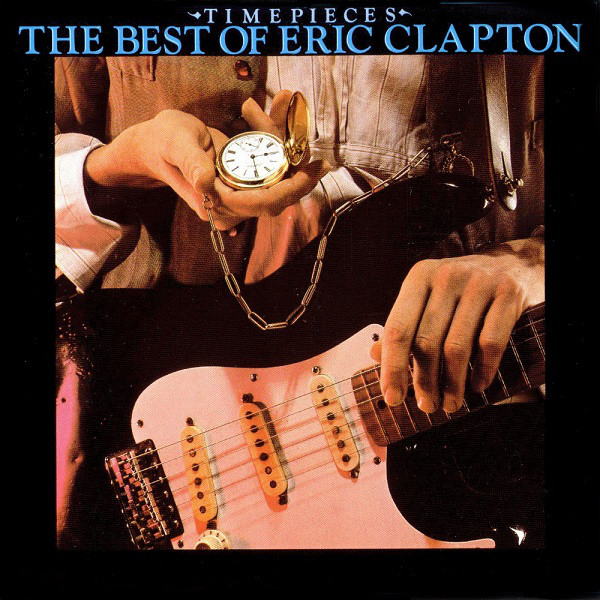 9:30am — New Music Picks with Gini Mascorro
"Have Some Love" — Childish Gambino
Full Playlist
Check out this morning's full playlist here.
Got a question about something you heard on KXT? Send us a message on Facebook or Twitter, or send us a message.