Friday, November 10, 2017
Here's what you heard this morning on KXT:
6am — KXT Wake-Up Call
"Voodoo Cadillac" — Southern Culture On The Skids
Dirt Track Date, 1995
7:30am — This Day In Music History
On this day in music history, Modest Mouse played at the Palladium Ballroom in 2011.
"Lampshades On Fire" — Modest Mouse
Strangers To Ourselves, 2014
8am — Brad's Vinyl Vault
"Luckenback, TX" — Waylon Jennings & Willie Nelson
Ol' Waylon, 1977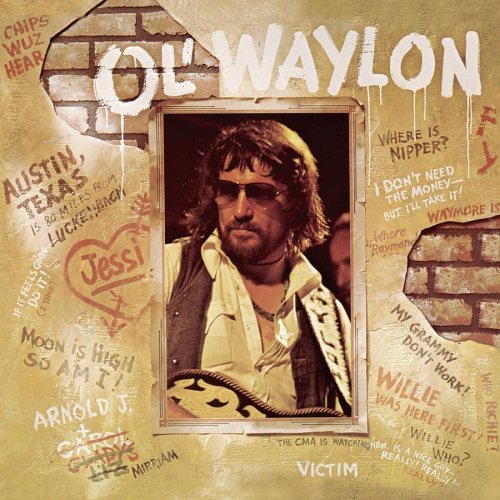 Friday, November 10
Head out to Trees in Deep Ellum to catch Noname. Born Fatimah Warner, she's an American artist from Chicago, Illinois who blurs the lines of poetry and rap through the music she creates. If you like Chance the Rapper, you're going to love Noname. Her album Telefone has already been dubbed one of the best albums in 2016 by NPR, The New York Times and many others.
Saturday November 11
Willie Nelson & Family will take over Billy Bob's Texas in Fort Worth this Saturday night. Willie Nelson, of course, has been the epitome of consistency through the years. Where some artists embrace somber, late-career meditations on mortality as a way to make a final case for their depth and burnish their legacies, at age 84, Nelson reflects on this season of his life with a mischievousness and equanimity that already feels familiar coming from him.
Sunday November 12
Head out to Opening Bell Coffee for a Tom Petty Tribute, featuring the bands Carlos Sanchez, Phoenix Hart, Zach Balch and more.
Full Playlist
Check out this morning's full playlist here.
Got a question about something you heard on KXT? Send us a message on Facebook or Twitter, or send us a message.