Wednesday, November 1, 2017
Here's what you heard this morning on KXT:
6am — KXT Wake-Up Call
"Shake, Rattle & Roll" — Joe Turner, 1954
7:30am — This Day In Music History
Happy birthday to Lyle Lovett and Anthony Keidis of Red Hot Chili Peppers! Also on this day in music history, Soundgarden's Chris Cornell played at The Majestic in 2015.
"Fell On Black Days" — Soundgarden
Superunknown, 1994
8am — Brad's Vinyl Vault
"Fist City" — The Little Willies
For The Good Times, 2011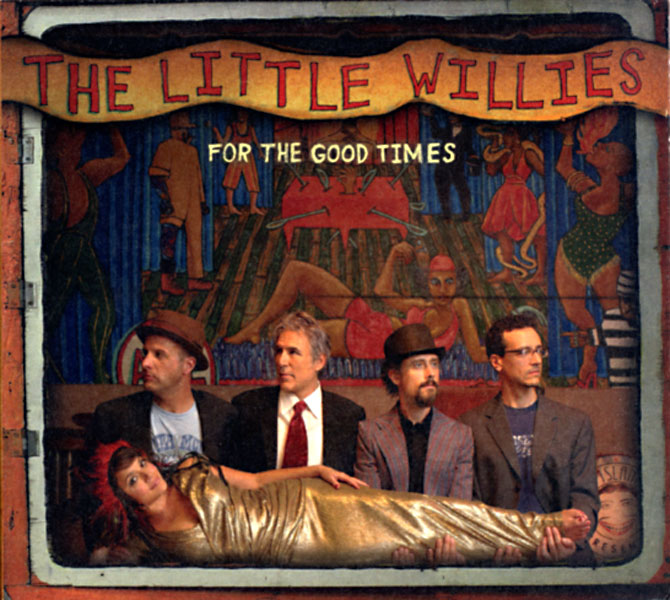 9:30am – Dave's Live Music Pick
"Under A Blood Red Sky" — U2
Live at Red Rocks, 1983
Full Playlist
Check out this morning's playlist here.
Got a question about something you heard on KXT? Send us a message on Facebook or Twitter, or send us a message.