Friday, November 24, 2017
Here's what you heard this morning on KXT:
Host Allen Roberts is filling in for Brad Dolbeer this week.
6am — KXT Wake-Up Call
"Viva Las Vegas" — Bruce Springsteen
Last Temptation of Elvis, 1990
7:30am — This Day In Music History
On this day in music history, Big Brother & The Holding Co. played with Janis Joplin at Moody Auditorium at SMU in 1968.
"Down On Me" — Janis Joplin
Janis Joplin Greatest Hits, 1968 (recorded in Detroit at The Grande Ballroom)
8am — Brad's Vinyl Vault
"Mott The Hoople" — Sweet Jane
All The Young Dudes, 1972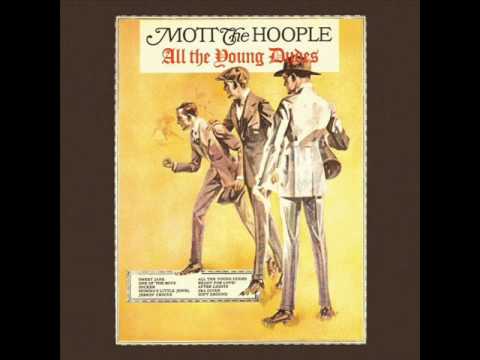 9:30am — Art&Seek Picks with Hady Mawajdeh
Friday November 24
Head out to Dreamy Life Records and Music on Friday for the Sub-Sahara EP Release party. Sub-Sahara is a rock trio – guitar, bass, and drums – from Dallas. The group crafts post-punk rock music. The sound is definitely influenced by groups like Joy Division, though they're a little bit more pop. VVOES — a four piece from Texas with a sound somewhere between post-punk, surf rock and shoegaze — will also play.  Also on Friday, Austin-based musician Hayes Carll plays at The Kessler Theater!
Saturday November 25
Things are getting soulful at the Majestic Theatre this weekend. The Whispers, The Chi-Lites and The Delfonics will all perform. The Delfonics, of course, were one of the first groups to sing in the sleek, soulful style that became popularized as the "Philadelphia sound."
Discover more great shows at artandseek.org!
Full Playlist
Check out this morning's full playlist here.
Got a question about something you heard on KXT? Send us a message on Facebook or Twitter, or send us a message.